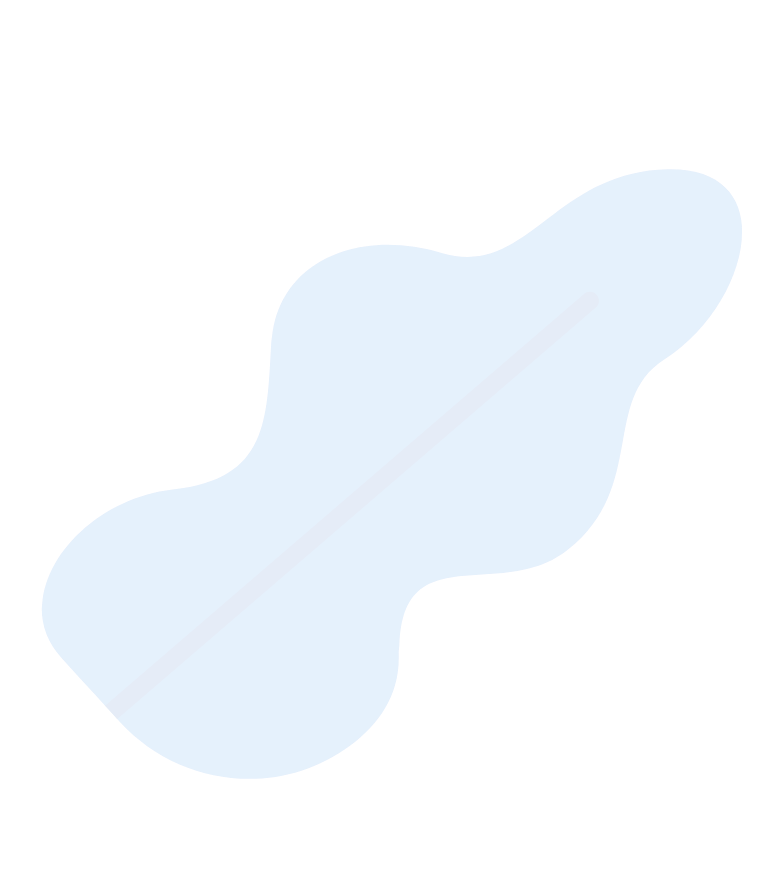 Content
Why yet another online course?
Based on the excellent feedback we got for the ebook, we've decided to create a complementary online course.
This online course will use the content of the ebook as a baseline to teach you everything you need to get your Spring Boot application to production on AWS.
While some prefer text/plain resources to learn a new technology, there's a lot of additional value you get when working through an online course.
You can actually see how it works and get a step-by-step introduction for AWS out of the lenses of a Java Spring Boot developer.